Safety
Safety Tips for Students and Families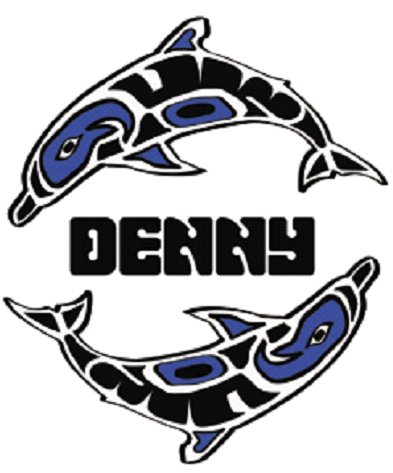 Transit Safety
Safety Reminders as you travel to and from school:
It is important to follow safety precautions when walking, or riding your bike to and from school:
Wear a brightly colored jacket, or wear reflective gear. Consider wearing clothing and shoes that you can move freely and quickly in, especially when walking or waiting for the bus.
Carry a flashlight.
Choose and plan the safest route, make sure your parents know your route and use it consistently. A safe route is well lit. Avoid shortcuts.
Do not listen to your headphones while walking. You want to be able to hear what is going on around you.
Do not text while walking to school.
Walk only on the sidewalk, not the middle of the street. Avoid uninhabited parks, parking lots, garages and alleyways.
Walk with a friend or in a group.
If you ride a bike, wear a helmet.
Look all ways before crossing the street.
Pay close attention to your surroundings, avoid "auto pilot."
Walk with a purpose, confidently. Project an assertive, business-like image. Scan your surroundings and make eye contact with people.
Carry minimal items; overloading yourself can make you appear vulnerable.
Develop a plan before you see trouble. Crossing a street or entering a store may get you out of a potentially bad situation.
If a car follows you or beckons you while you are walking, do not approach it. Instead, turn and quickly walk the opposite direction.
If you have a cell phone, program the school's number into your phone to report any issues. 206-252-9000
If you would like help getting a flash light or reflective gear, see Ms. Taylor with Communities in Schools.  Remember, we care about your safety. Be safe, be aware, and report any suspicious activities or individuals to a school official right away.
---