Fall Reading Challenge
Posted: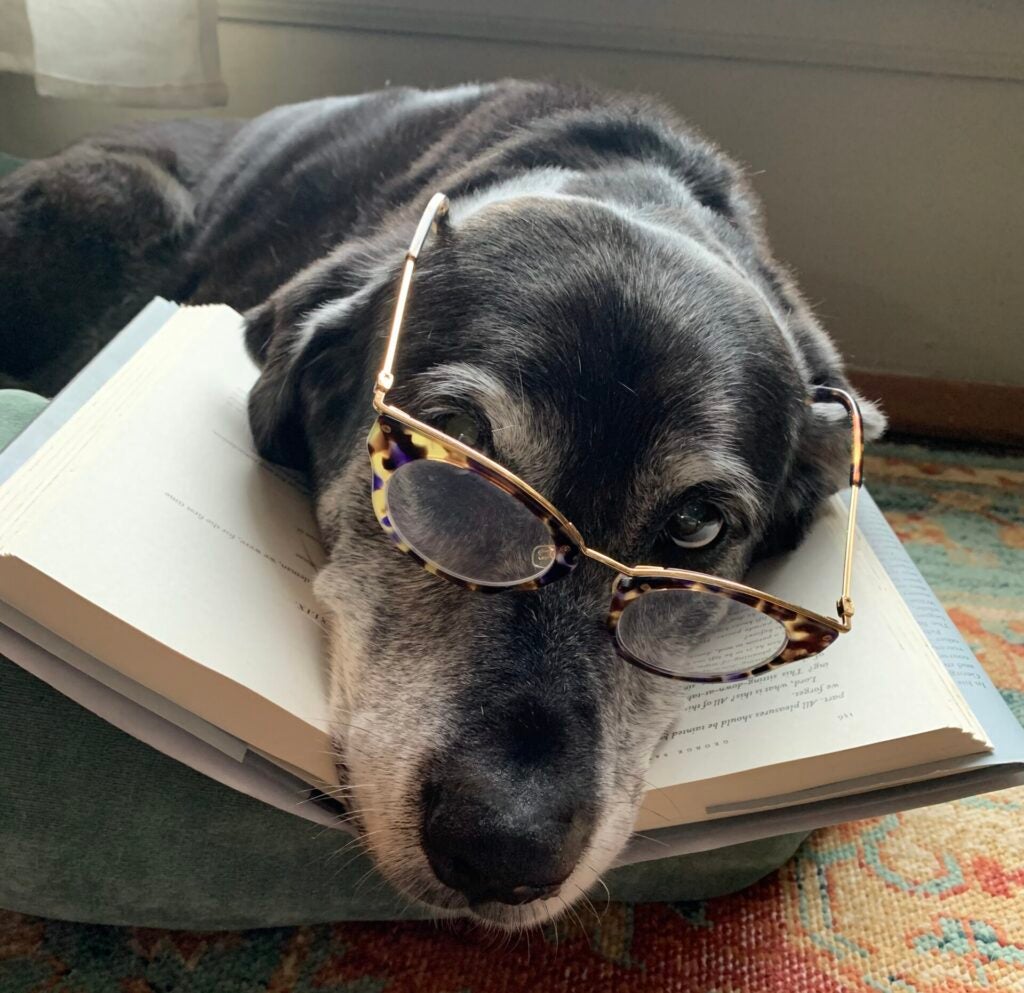 Students are invited to participate in our first ever Fall Reading Challenge! Between October 10 and November 11, 2022, students should read at least one book in each of the following genres: realistic fiction, fantasy/ dystopian, graphic novel, and action/ adventure. After finishing each book, they can receive a stamp on their Fall Reading Challenge bookmark from Ms. Risi. Students with all four stamps will be invited to our Fall Reading Challenge celebration!
Questions? Contact Ms. Risi at karisi@seattleschools.org.